Biography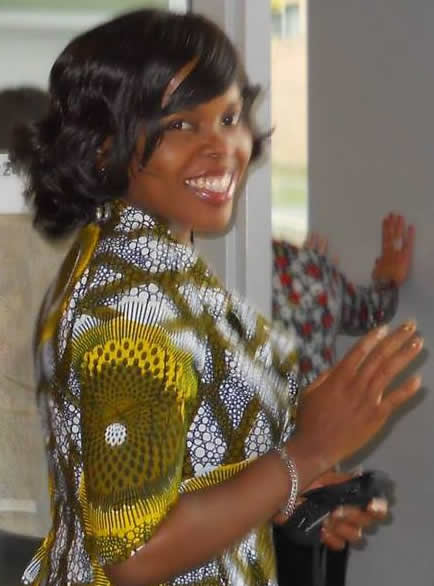 She is the director of the Company and a Regulated Canadian Immigration Consultant.

She is a member in good standing of the Immigration Consultants of Canada Regulatory Council, and therefore authorized to act as Counsel for clients in Immigration Matters.

She is an Associate Member of the Canadian Migration Institute

She completed High School in Nigeria and proceeded to Canada to attend University

She completed her first and second degree, in Economics and Marketing with distinction from the University of Ottawa, Canada
She was inducted into the Golden Key Association, Ottawa Chapter, in recognition of her academic excellence.

She completed her Post -Graduate Immigration Practitioner Certificate Program with Honors from Humber College, Toronto, Canada.

She is a Certified Customer Service Professional with a great focus on providing excellent service to clients
Over the years, Ms. Talabi has served in different Marketing and Management positions in corporations within the telecommunications, financial and insurance industry.
MAL is an International Education Placement Agency representing High schools, colleges and Universities in different countries that includes United Kingdom, Cyprus, Spain, Netherlands, Turkey, Hungary, Ireland, Canada, USA, Australia, South Africa, Malaysia, Hungary, U.A.E, Switzerland, India and many others. In addition, MAL assists with tourist visa and permanent residency applications to Canada. We specialize in offering professional, reliable and affordable services for your immigration needs.
Our professional services include an assessment of an applicant's credentials, preparation and advice regarding the application process. In addition we provide information on Canada, interview counseling and settlement services.